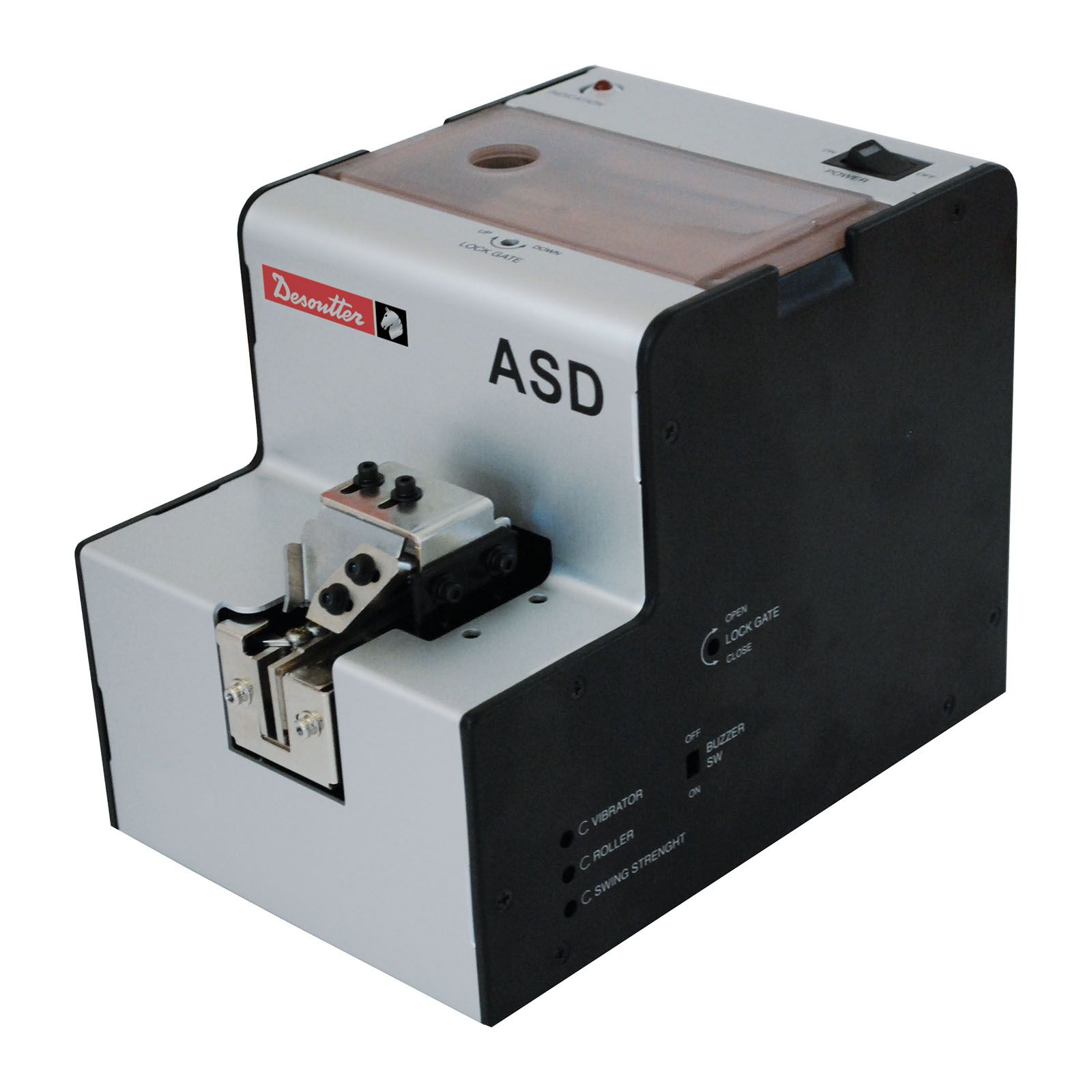 ASD - Automatic Screw Dispensers
Screw dispenser for fast picking
Station ergonomics is paramount to your productivity and quality, Desoutter's ASD, Automatic Screw Dispenser, can decrease Takt Time and improve your product quality. Featuring a compact design and a comprehensive range of screw sizes, the ASD is ideal for improving ergonomics, safety and quality for electronics, medical and appliance assembly.
Benefits
Fully adjustable screw feeding rate, offering unrivalled flexibility to improve operator comfort and productivity
Accessory set included for a fast setting from 1.0mm to 5.0mm screw diameter for easy integration and lower installation cost.
Improve operator safety and working conditions, to reduce operator fatigue, down time, and boost your productivity.
Supplied with a universal feeding rail as standard to reduce your capital cost and avoid incompatibility.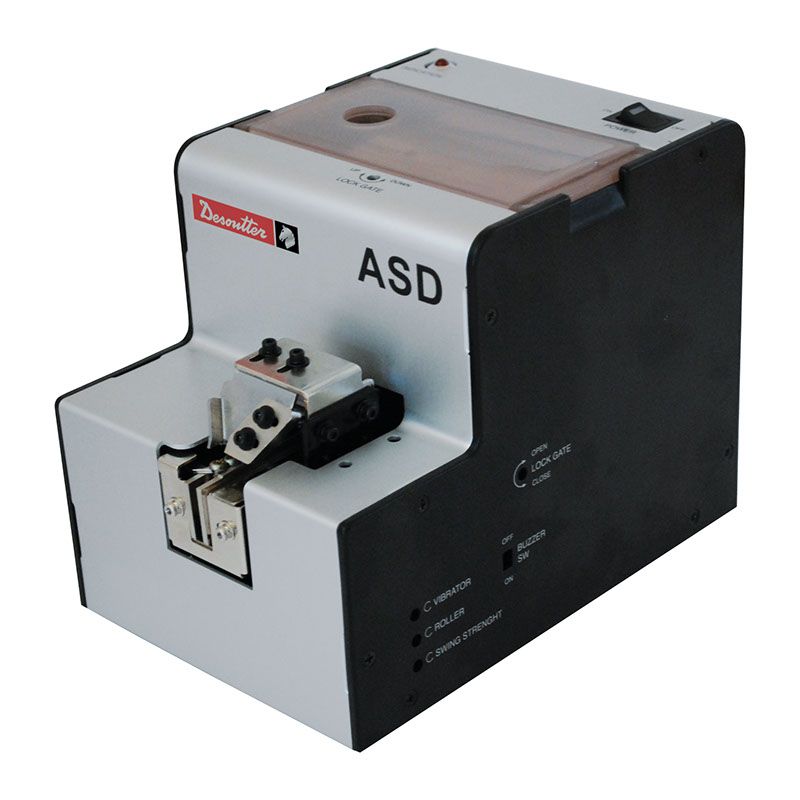 ASD - Automatic Screw Dispensers