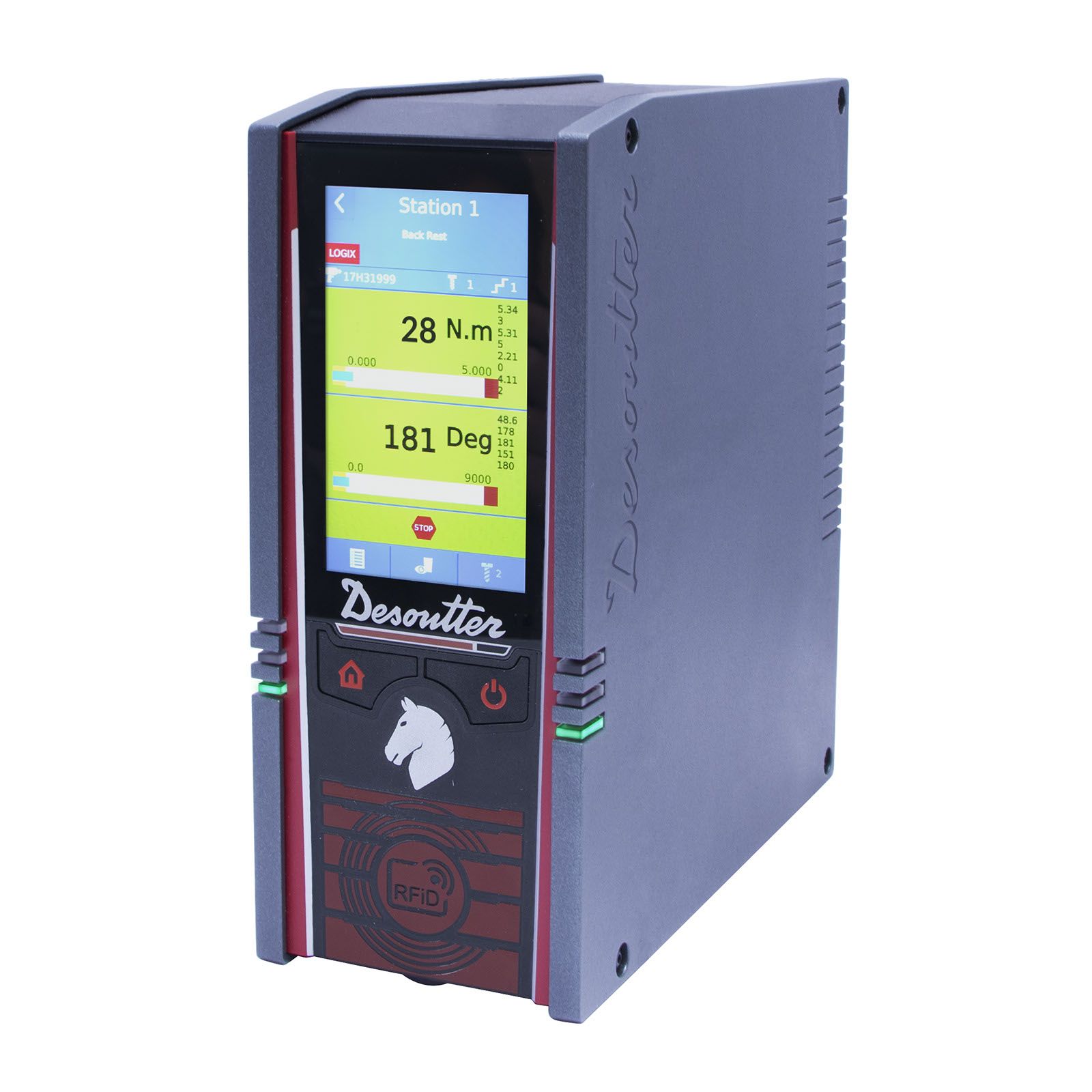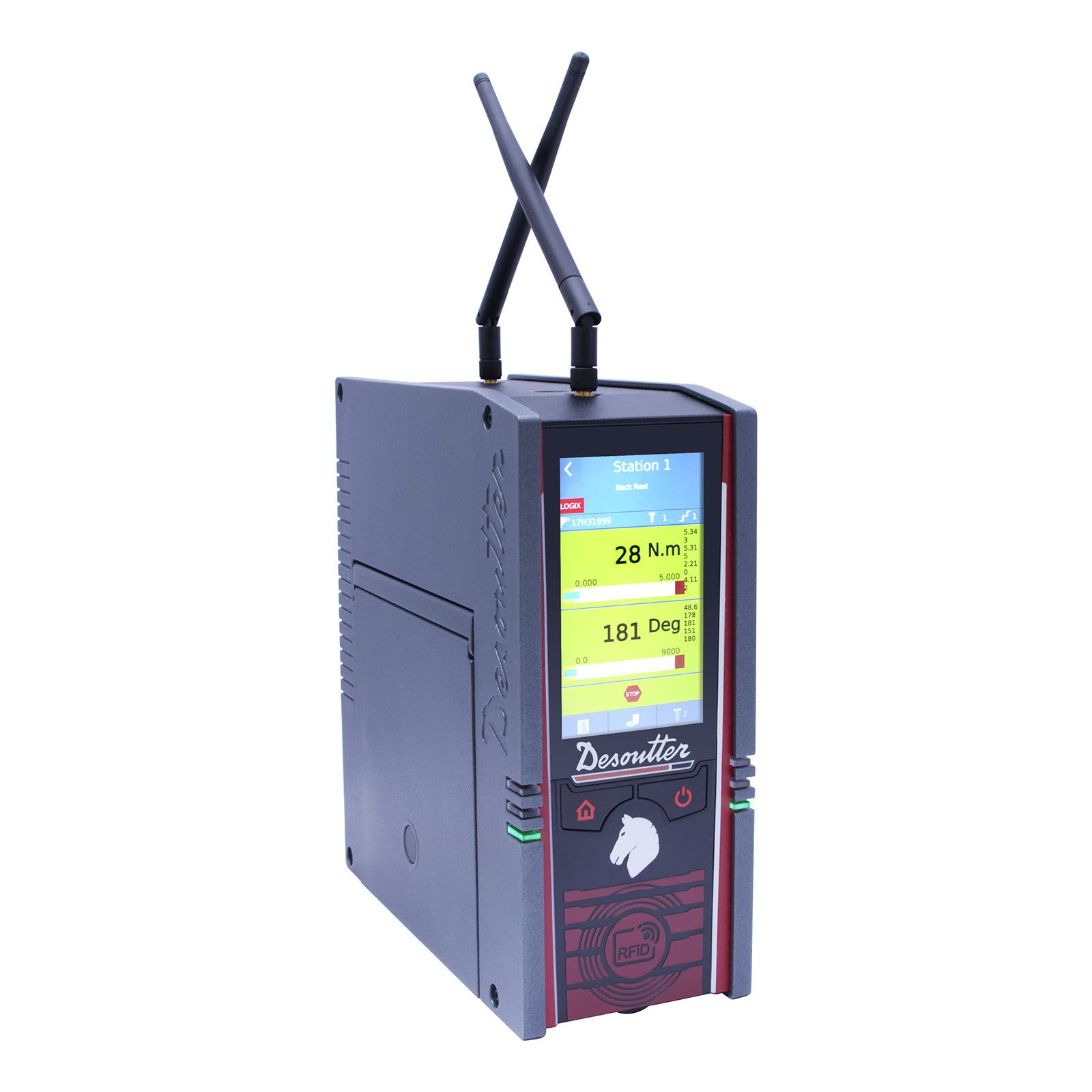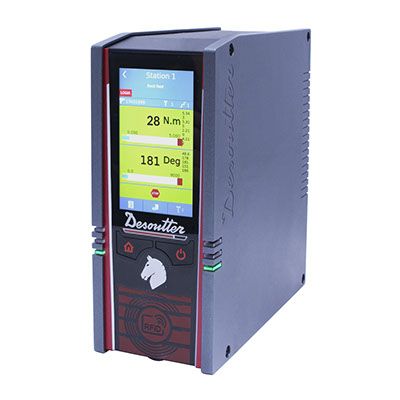 CONNECT Industrial Smart Hub
Industrial Smart Hub for multi asset management
At the heart of your connected assets
At the heart of your connected assets
Desoutter's CONNECT Industrial Smart Hub is a revolutionary platform with the power to manage multiple tightening assets.Integrated RFID pairing, up to 250 tightening programs (PSET's) or Assembly Processes, and comprehensive error proofing and traceability solutions the Connect offers you with unrivalled flexibility and full control of your tightening processes.Industry 4.0, data networking and traceability is in its DNA with the latest secured wifi technology and full range of communication protocol future proof your investment.
Benefits
Multi asset management and a single connection to your operating system, for the lowest installation and rebalancing costs.
Fine-tunes station per station, pay only for features that you really need minimising purchase and operating costs
Easy & fast scalable solution : quickly increase or reduce the features of each station ensuring cost effective line balancing.
Easily programmable with up to 250 Assembly Processes to guide the operator and reduce errors.
RFID pairing between the CONNECT and the tool enabling quick and easy tool replacement and increased uptime.
Fully compatible with a range of error proofing solution, via one cable, reducing purchase and installation costs.
Easily removable memory allows you to transfer all settings and data to another CONNECT with minimal impact on your productivity.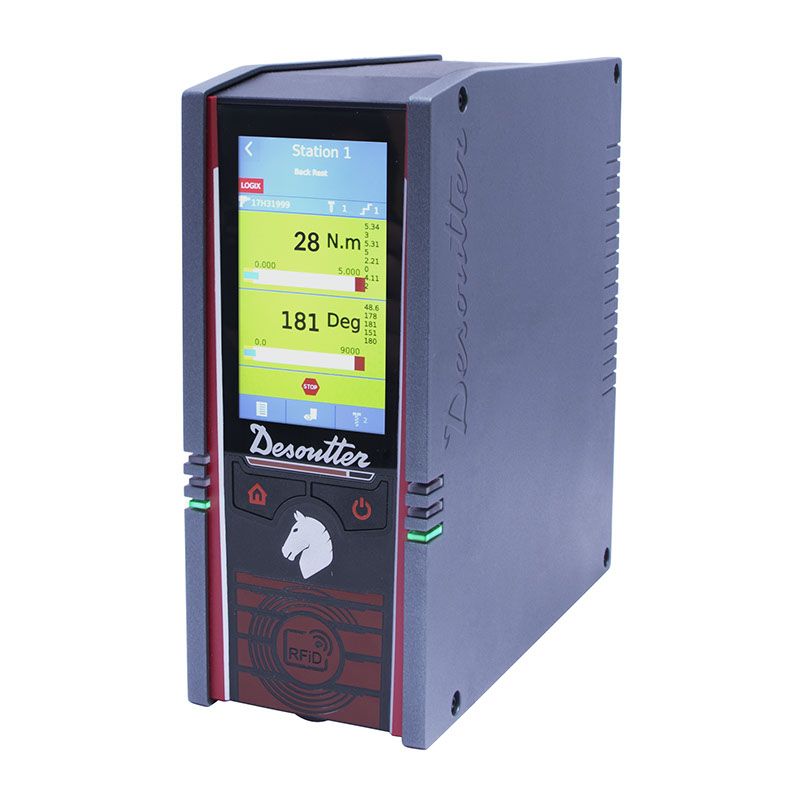 CONNECT Industrial Smart Hub
At the heart of your connected assets