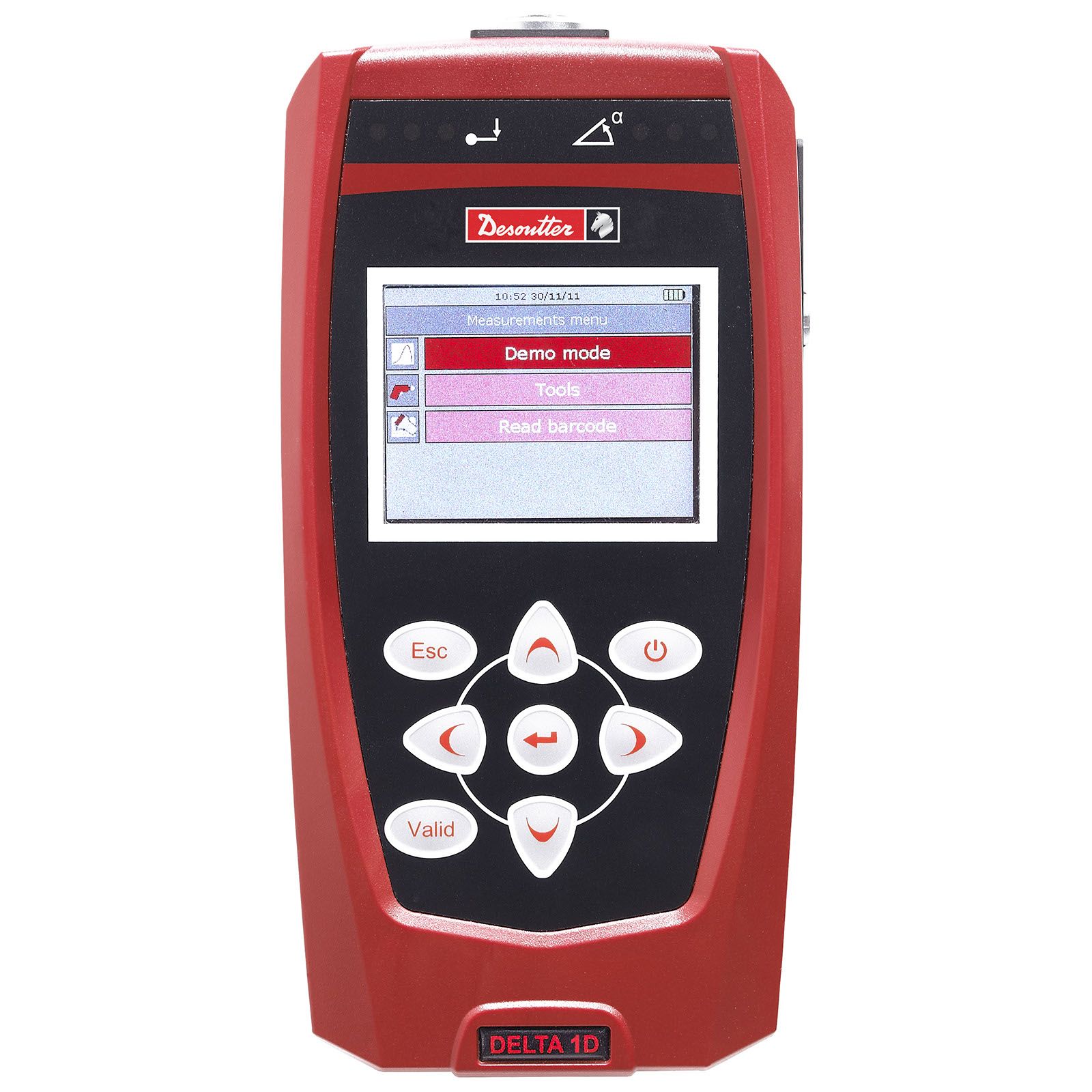 Delta
When quality data matter
Quality at your hand
Quality at your hand
Whether your quality process requires a tool capability check or a torque route control plan for a critical application, the Delta range, combined with Desoutter rotary, static, or wrench transducers, provide highly accurate torque and angle measurement data to support your quality system.Featuring a Li-Ion battery, Ethernet and USB ports, and a large screen with keypad. the Delta range is your perfect partner to boost your quality.
Benefits
The high capacity Li-Ion battery provide the flexibility and comfort your quality audit requires, lowering indirect labour cost.
Compatibility to all Desoutter rotary and static transducers, one Delta device for different processes increasing your flexibility
Large colour screen display for direct curves and results analysis speeding your quality check process, lowering cost.
Barcode reader on Delta 7D for program selection and traceability maximising flexibility and setup to lower indirect labour cost.
Comprehensive Delta QC software compatibility to set, store and analyse your data for full traceability and backup.
Digital communication provide fast and accurate data transfer with no external noise for a high data reliability.
Accurate torque and angle curves for deep joint analysis to reduce quality defect and potential quality cost.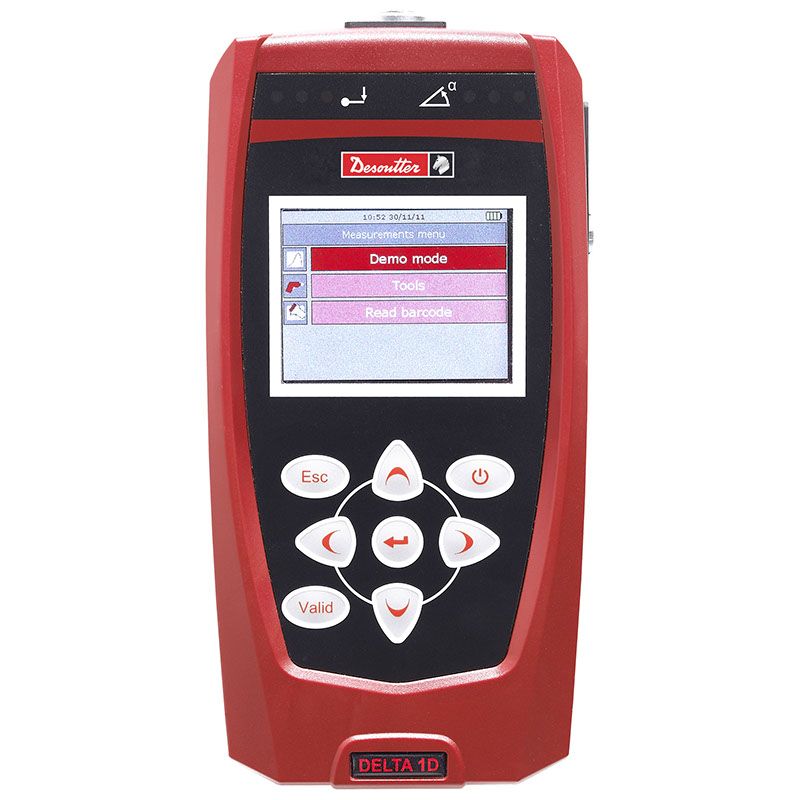 Delta
Quality at your hand