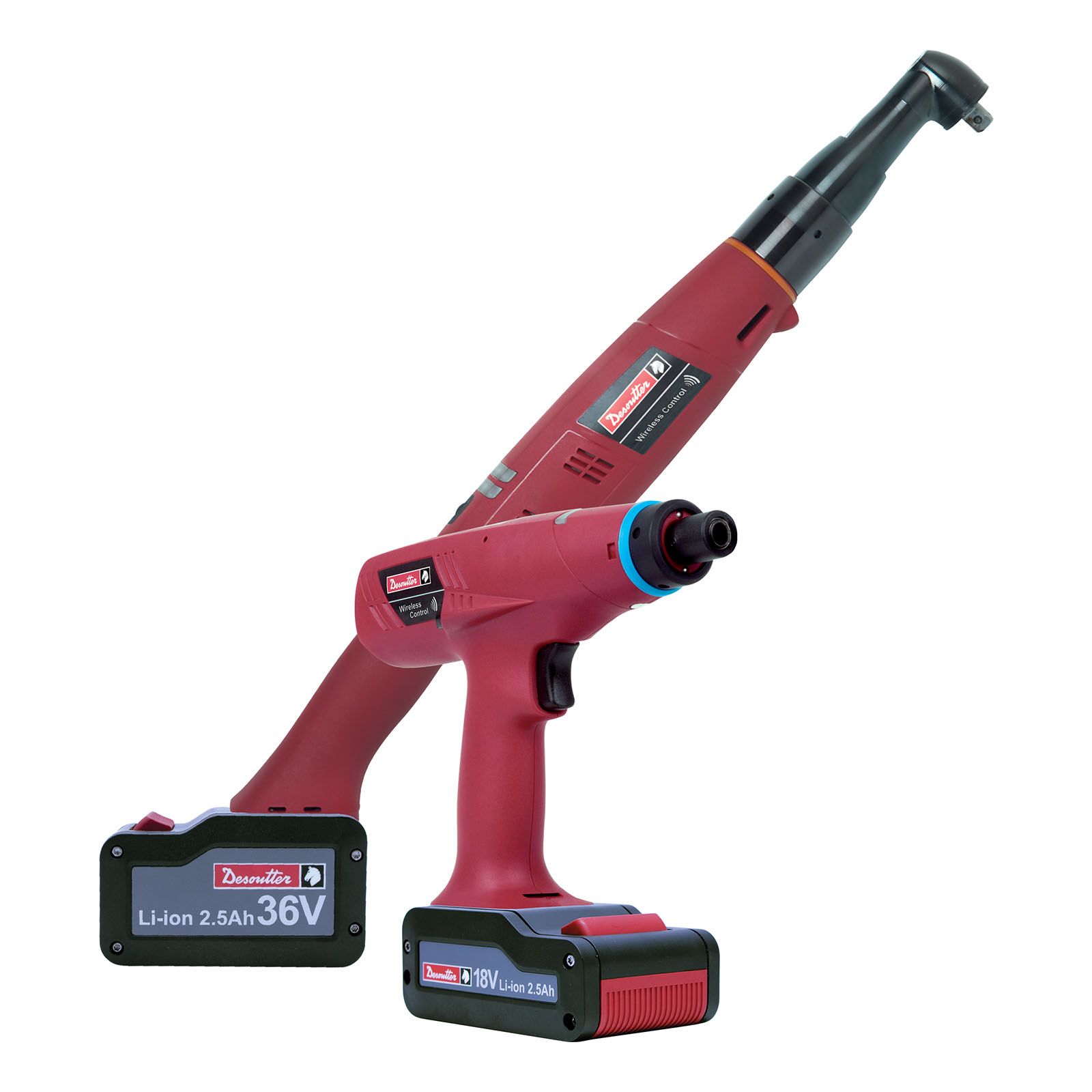 E-LIT WIRELESS - Battery Clutch Tool
High Accuracy Clutch Tool with Wireless Communication
Accurate and durable, Desoutter's ELC battery clutch tool with 2.4 Ghz and 5 Ghz wireless communication, is available in both pistol or angle-head, providing high repeatability, low maintenance and excellent ergonomics insuring a best in class quality and productivity. Featuring Wi-Fi communication to our Connect Hub or Pivotware solutions a brushless motor, speed setting, two battery positions and LED operator feedback, the ELS is the perfect choice for standard tightening applications.
Benefits
Brushless motor and long-life gears provide reliability and low maintenance costs.
Cross thread prevention function settings ensuring the quality of your tightening and reducing your potential warranty costs.
2.4 Ghz and 5 Ghz wireless communication for fast and secure data communication.
Easily programmable using Desoutter's CVI Config software, providing asset management capability to lower your operating costs.
Dual speed setting ensuring good quality clamp load keeping the productivity reducing your cycle time and potential quality costs.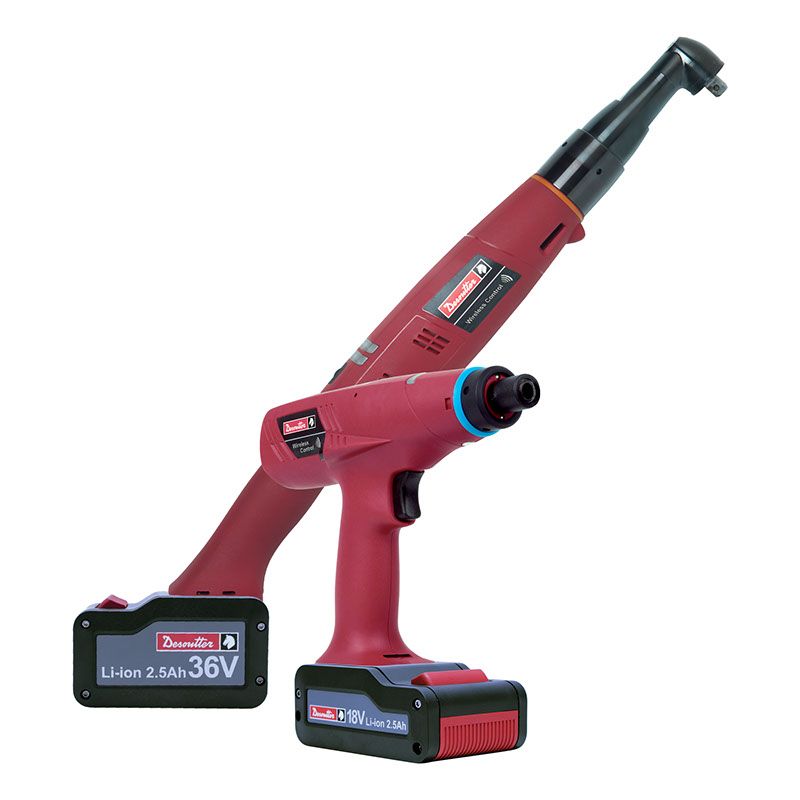 E-LIT WIRELESS - Battery Clutch Tool