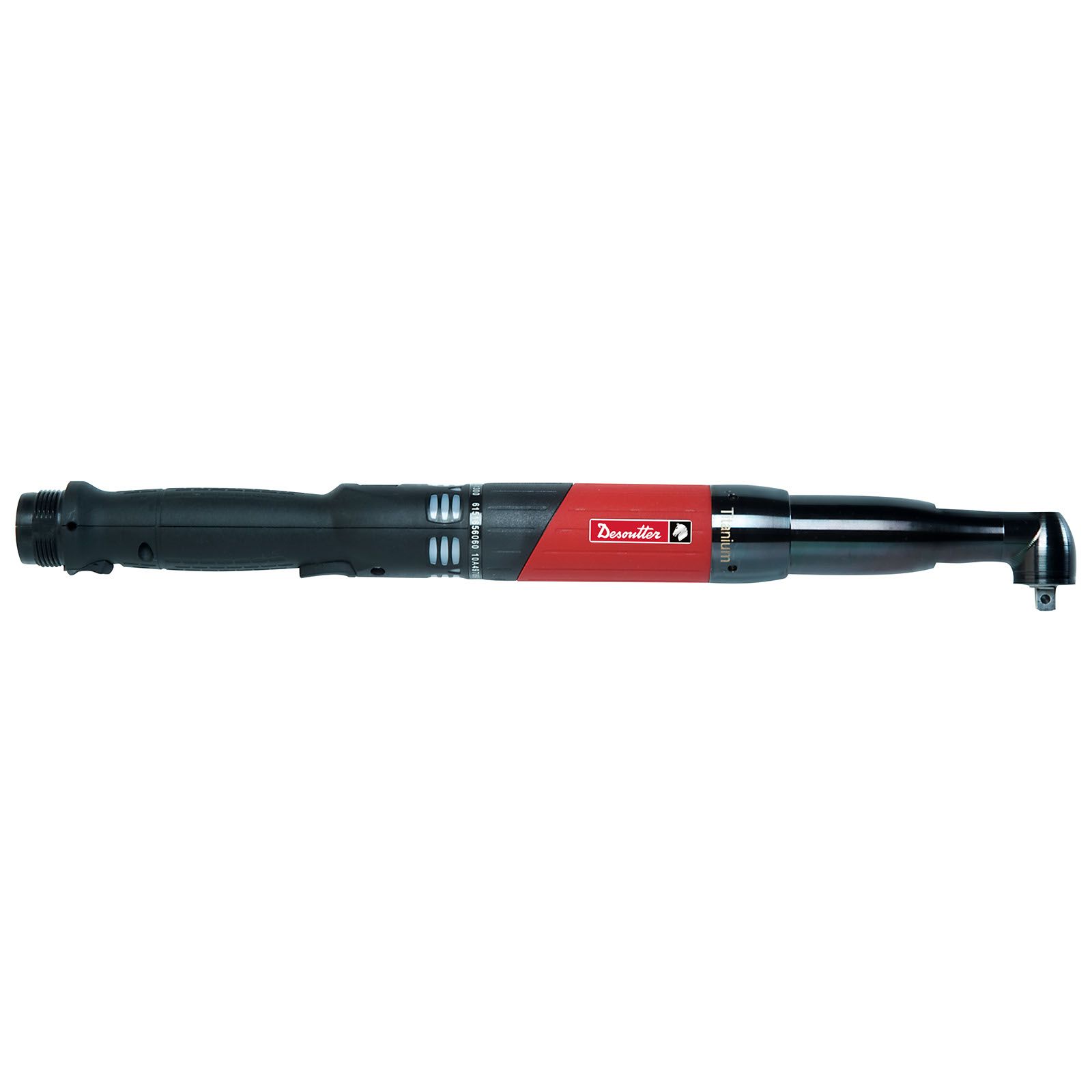 EAD - Transducerized Angle Head Electric Nutrunner
EAD - when reliability is paramount.
Whether your process requires OK/NOK reporting or full traceability the Desoutter EAD corded angle-head nutrunner is made for you. Its unique transducerized technology, with angle sensor and high speed brushless electric motor, the embedded 360 Degree LED provides real-time operator feedback to ensuring repeatability and productivity for your most critical applications. Whatever your application, the Desoutter EAD with a CVI3 controller offers you outstanding durability and full Industry 4.0 tightening data.
Benefits
Accurate torque and angle control ensuring the quality of each tightening and reducing your potential warranty costs.
Built in transducer, complimented by innovative software, offering multiple tightening possibilities with just one tool.
High reliability and low maintenance thanks to it brushless motor and long life gears, ensuring low lifecycle costs.
Direct operator feedback with the 4 coloured LED's reducing your cycle time and potential quality costs
Triple strain gauge transducer with high frequency angle sensor for a high accuracy and repeatability to maximise your quality.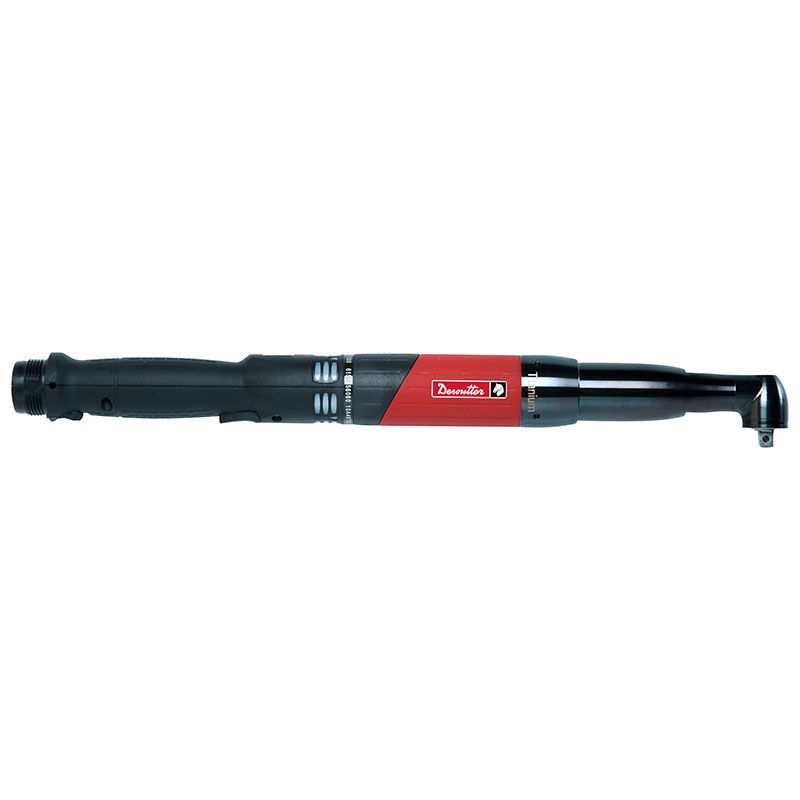 EAD - Transducerized Angle Head Electric Nutrunner